Innovation, Leadership, Trusted Adviser
We're not just an IT company. Founded by Anthony Simpson in 1994, CHRONOS Systems, Inc. is a privately held company with a mission to provide our customers with the highest quality technology services that helps them to improve their business processes. We currently offer a wide range of services, which includes Security Engineering, Cloud Migration, and Records Management Support Services.
From our humble beginnings, CHRONOS has grown to reflect that IT has become more than just local area networking; we partnered with giants such as Microsoft, Dell and Lockheed Martin. We continued to expand our capabilities to offer our customers a wide range of leading-edge IT services and solutions. We tracked and correctly predicted trends that permitted our clients' to continually meet their evolving needs by mastering Software as a Service, cloud services, Datacenter maintenance, and virtualization.
CHRONOS added a custom software solution with the development of our Email Management System. Today, EMS is the only application system that is fully NARA compliant and user friendly. By utilizing EMS, our customers can greatly increase their agency scorecard grade in electronic email management. EMS is one of the few applications that uses systems that our customers already have such as Microsoft Exchange and Microsoft SharePoint.
Our mission is simply to provide secure, efficient, reliable, and innovative IT services while delivering outstanding client satisfaction. CHRONOS is your single point of contact for all of your technology needs.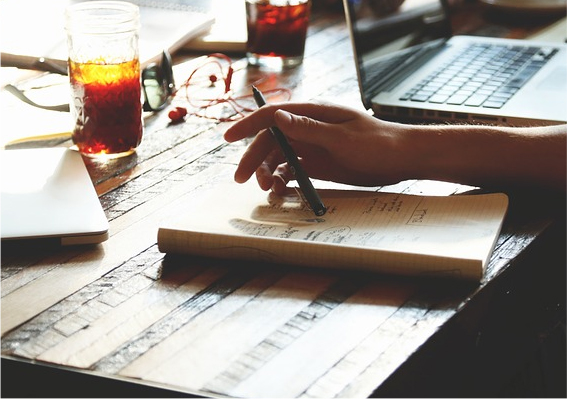 Our
Message
We wanted to be a different type of IT company, one that not only delivered superior technology solutions to its clients, but we also wanted to do it with personal care and attention to detail. We wanted our customers to focus on their processes and procedures not on CHRONOS. We offer a great place to work. We are truly committed to excellence in our work ethic, in the products and services we provide, and in our valued relationships with clients, employees, industries, and communities.
We are committed to the long-term development of every customer we serve, whether small department or large agency. Today, we can point to thousands of satisfied clients locally and worldwide that have helped to make CHRONOS the premier IT technology solutions provider in this region.